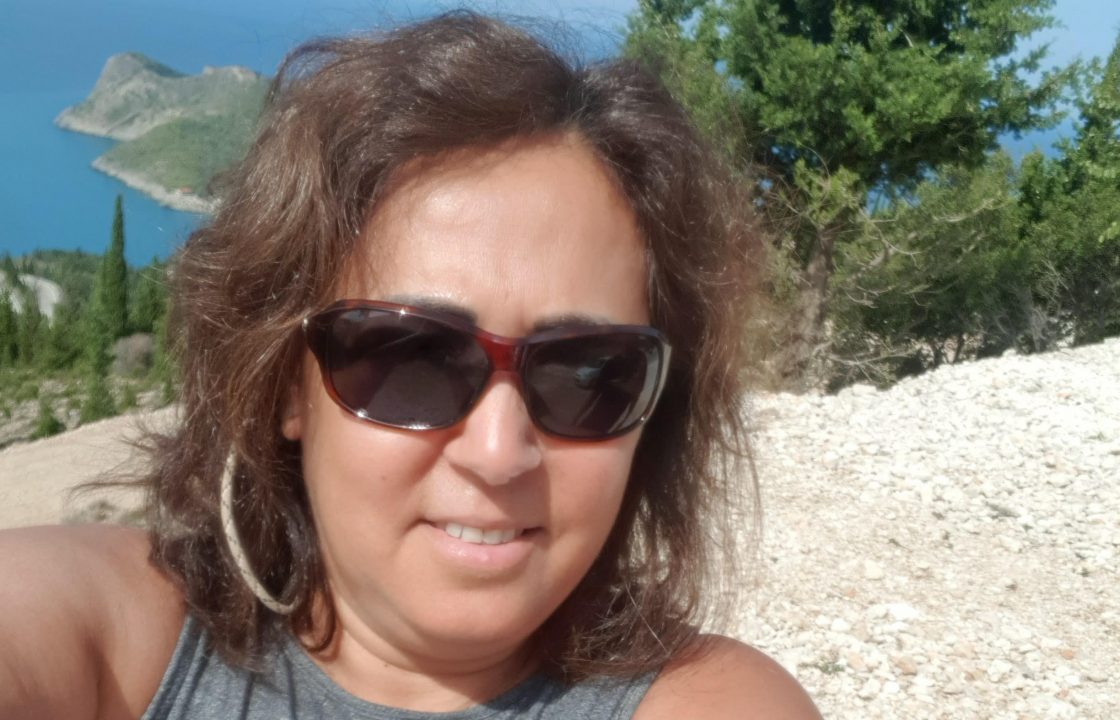 Associate partner in Israel
As economy is my profession, I dealt with money most of my adult life.
In the last 8 years I replaced it with sea sun and wind with a lot of sailing, while working as charter associate for "Tashoot" and "Via Maris" in Israel.
I believe in life before death, here and now! Because tomorrow is today!
You may contact me for your  sailing hodays in Greece at
email: perishahar@gmail.com
tel. no.: 972-54-6575040