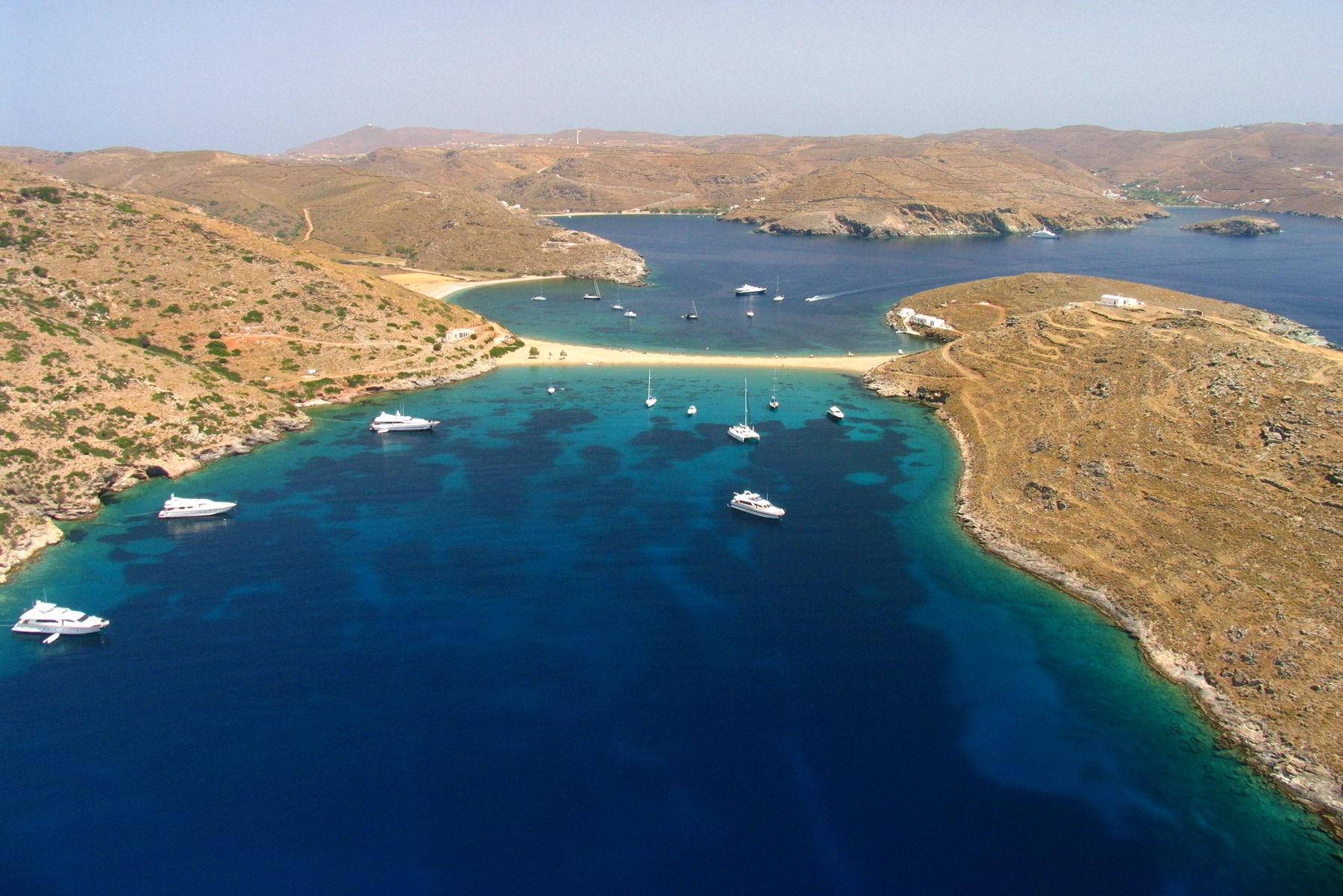 Achieve the Sailing Dream by charter a yacht in Greece
If you are the adventurous type and you value freedom the privacy of chartering a sailing yacht or a catamaran is the ideal holidays.
The Greek territory includes 6,000 islands and islets scattered in the Aegean and Ionian seas. Only 227 are inhabited. This is a phenomenon unique to the European continent.
Explore the Greek islands by chartering a sailing yacht or catamaran which combines a direct mixture of adventure and elegance.
 Set sails and enjoy exploring. Decide on as many or as few overnight stops and daytime anchorages as you like. Swim every morning in some of the most beautiful waters, explore beautiful ports, try local restaurants, visit historical sights.
The size and the type of your yacht depended on your experience, your crew members, the desired comfort, and the desired service.
The option to add a private skipper, cook or hostess to enhance your charter experience offers you greater experience and comfort. We have the professionalism to recommend the best crew to you.
Sailing in Greece is an exciting adventure even for beginners.
We have the solution for you.
Choose between a skippered or crewed yacht or reserve your own cabin and join our cabin charter flotilla.
Whatever your choice, you are at the helm of your sailing holidays.