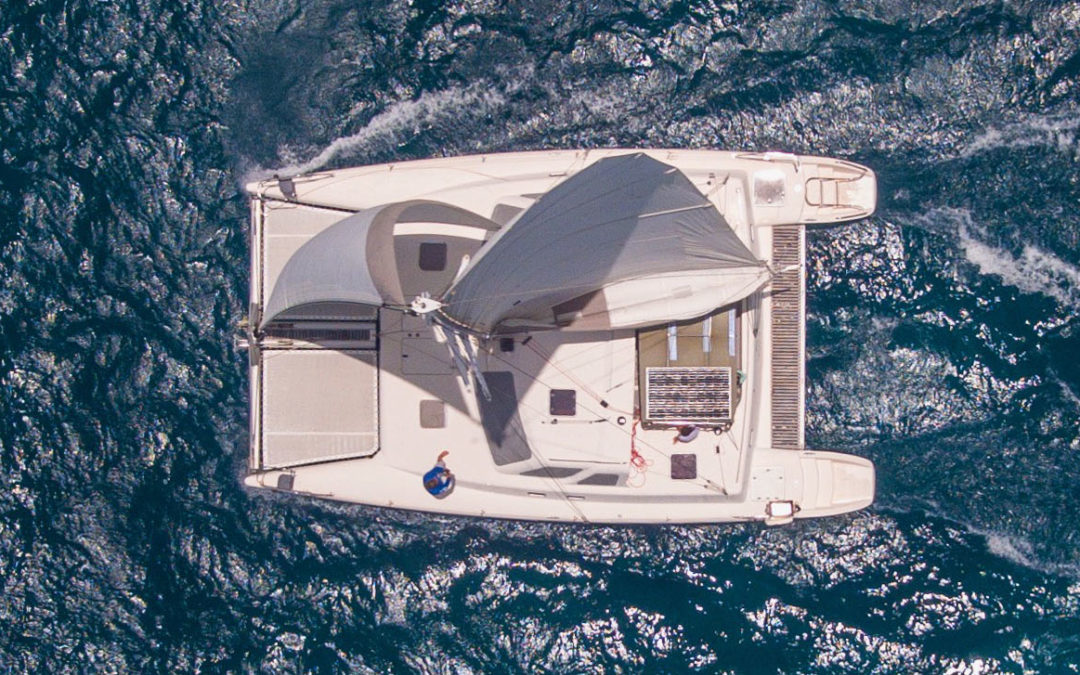 Smart Sailing in low cost
Charter a Sailing Yacht or a Catamaran in winter sounds like a  tricky business. But if you take some simple precautions there is nothing stopping you.
The weather is cooler, which makes it much more bearable to sail your yacht to an island.
Since many islands, are virtually closed to tourism during winter, the Saronic and Argolis Islands are open because are very close to Athens.
Even during winter you find a Taverna and a 'Kafeneion' to service you and your crew, and make you feel very quickly a part of the 'Island culture'.
Hence a visit to Hydra, Spetses, Poros and Aegina, Agkistri by sailing yacht comes in handy again.
Even if you are not a sailor yourself, an experienced skipper with local knowledge will ensure that you follow a suitable itinerary for your winter sailing cruise.
 Smart accommodation
Athens is a great place to be in the winter, and why not staying in a nicely heated sailing yacht or catamaran.
Chartering a Sailing yacht or a Catamaran moored in Alimos marina offers you the unique experience of staying in a  yacht fully equipped, taking long walks by the sea and the same time to be only half an hour away from the central of Athens.
Alimos Marina is one of the largest marinas in Greece.
The Marina is located South West of Athens 15 Km from the city center, 8 Km South of Piraeus port and 30 km from El. Venizelos International Airport.
It is served by a  transportation network of Trams, Buses and Taxis, with stations 500 meters from the Marina.
Alimos marina offers you electricity, water, refueling, car parking, 2 restaurants-bars, first aid provisions, security and PIR automatic lights around the Marina.
By chartering a sailing yacht for accommodation in Athens you enjoy a floating villa and same time you may explore the highlights and nightlife of the Athens city.
Athens is full of sidewalk cafes and restaurants, equipped with giant heaters.
You may visit the Acropolis, the Ancient and Roman Agora and Keramikos, the trails around and through Phillopappos Hill.  
During winter ancient sites can be visited and studied without any rush to escape the sunstroke.
 Smart Season holidays
Christmas in Athens is as festive a time as you will find anywhere. The streets are full of shoppers, Christmas lights all over the city and Syntagma Square has a giant Christmas tree.                  Every single street is full of musicians, mimes, jugglers and all kinds of entertainment.
The nightlife in Athens is spectacular and the tavernas are full of people, music and great food.
The archaeological sites are closed on the 25th and 26th of December.
The most beautiful experience sailing around Christmas time and New Year!
Check available yachts for winter sailing here